Moodboard: at work for her – business bag, wallet, scarf
Todays' Moodboard is dedicated to woman's business. Our fashion advice is for a career woman who desires and requires style in total ease. Entrepreneurs, attorneys, freelancers, teachers, managers; doesn't matter which your profession is, Emporium Italy always has the perfect style for you.
ERNESTO: unisex business leather briefcase/bag, honey and dark brown colour, made in Italy.
Unisex compact handy briefcase which comes with several internal and external pockets for the best organization of your day. Shape and dimensions (37x28x13) hold easily documents in A4 format and a medium size laptop as well as a tablet. Can be also worn as a backpack thanks to the strengthened crossbody which can be smoothly braided in proper hooks.


ERNESTO: business bag, Maestri, honey, made in Italy
SEE THE BUSINESS BAG
---
IRIS: soft waxed leather for woman, brown colour, made in Italy.
This model is part of a new generation of wallet distinguished by highest functionality and capacity, but never giving up on style. Iris has a well-organized design thought for you to have all that you need at your fingertips. In fact, in the inside you can find several areas dedicated to documents, credit cards, cash and coins.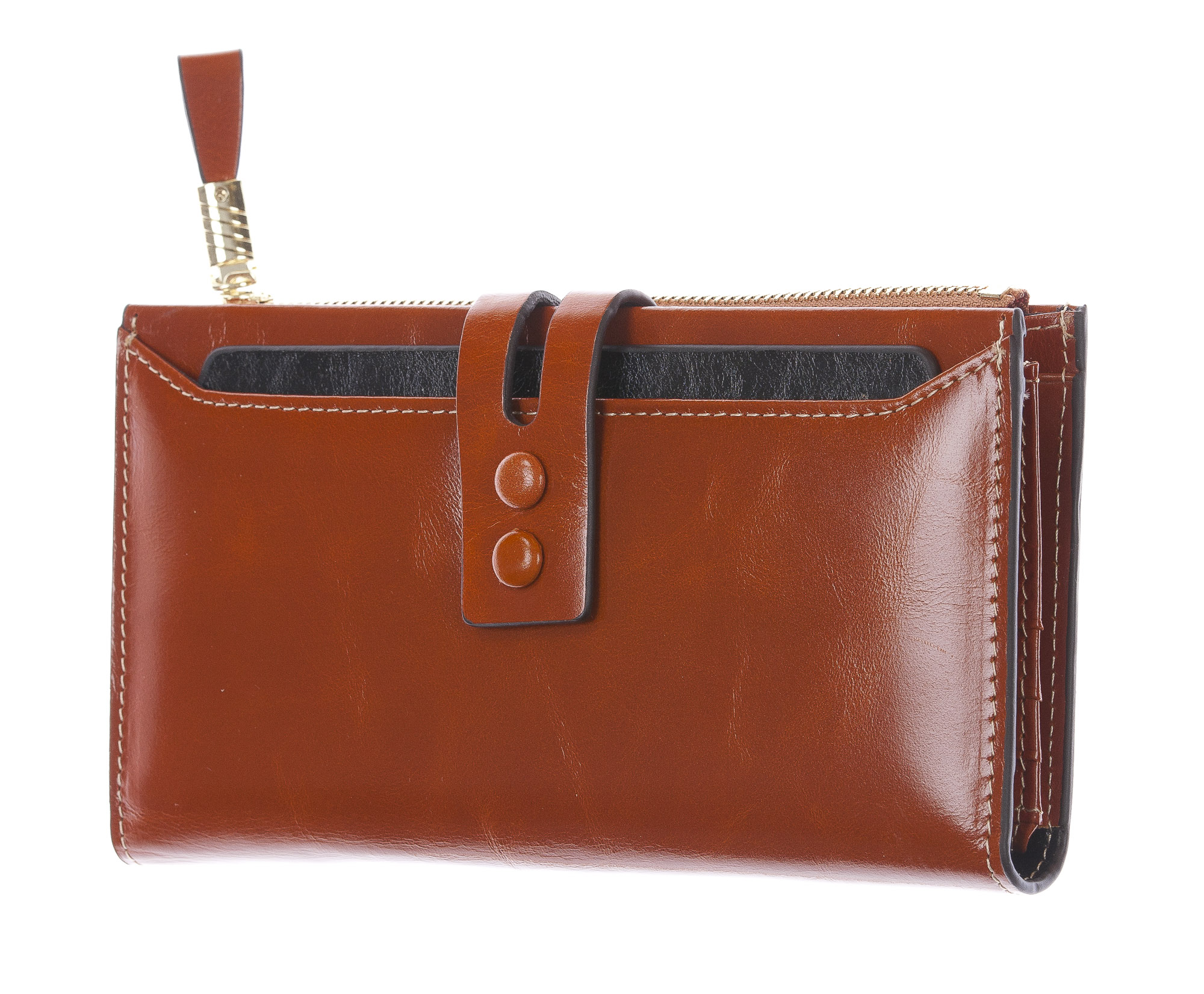 IRIS: wallet, brown colour, made in Italy
SEE THE WALLET
---

LAMPONE: multicoloured scarf for woman
Woman's scarf printed with small squares and lines, elegant and adaptable in every occasion, especially perfect in this pairing with honey and brown hue
LAMPONE: multicoloured scarf for woman
SEE THE SCARF
---
Do you like this outfit? Sophisticated and cosy, right? Look at all the availability on our online shop! Our products are crafted in genuine leather and are only made in Italy!
Emporium Italy: working in style!