Moodboard: welcome back autumn for her – business bag, wallet, belt
Autumn is coming with its astonishing colours: brown, orange, red and yellow. The same colours of the leaves that fall down from the trees. But before to have a seat on the sofa drinking tea under the blanket, it's best to think of the right accessories to have with us in this magic season. We at Emporium Italy have selected a business bag, a belt and a wallet for woman. Let's see them together!

ELVI MAXI: business bag for man and woman in genuine leather, multicolour, made in Italy
Elvi converts business bags in something funny and original. This multicoloured briefcase size are 39cm width, 30cm high and 10 cm depth and it's perfect to carry documents in A4 format and a medium size laptop. Handy and easy to carry thanks to its handle and its crossbody. In the inside, three pockets are the useful solution for your small objects such as your phone, tissues, keys and so on. Give a look to all the colours available and choose your favourite!



ELVI MAXI: leather briefcase/business bag, Maestri, multicolour, orange background, made in Italy
SEE THE BUSINESS BAG
---
IRIS: soft waxed leather for woman, brown colour, made in Italy.
The wallet "Iris" perfectly match Elvi: high functionality and capacity, but never giving up on style. Iris has a well-organized design thought for you to have all that you need at your fingertips. In fact, in the inside you can find several areas dedicated to documents, credit cards, cash and coins.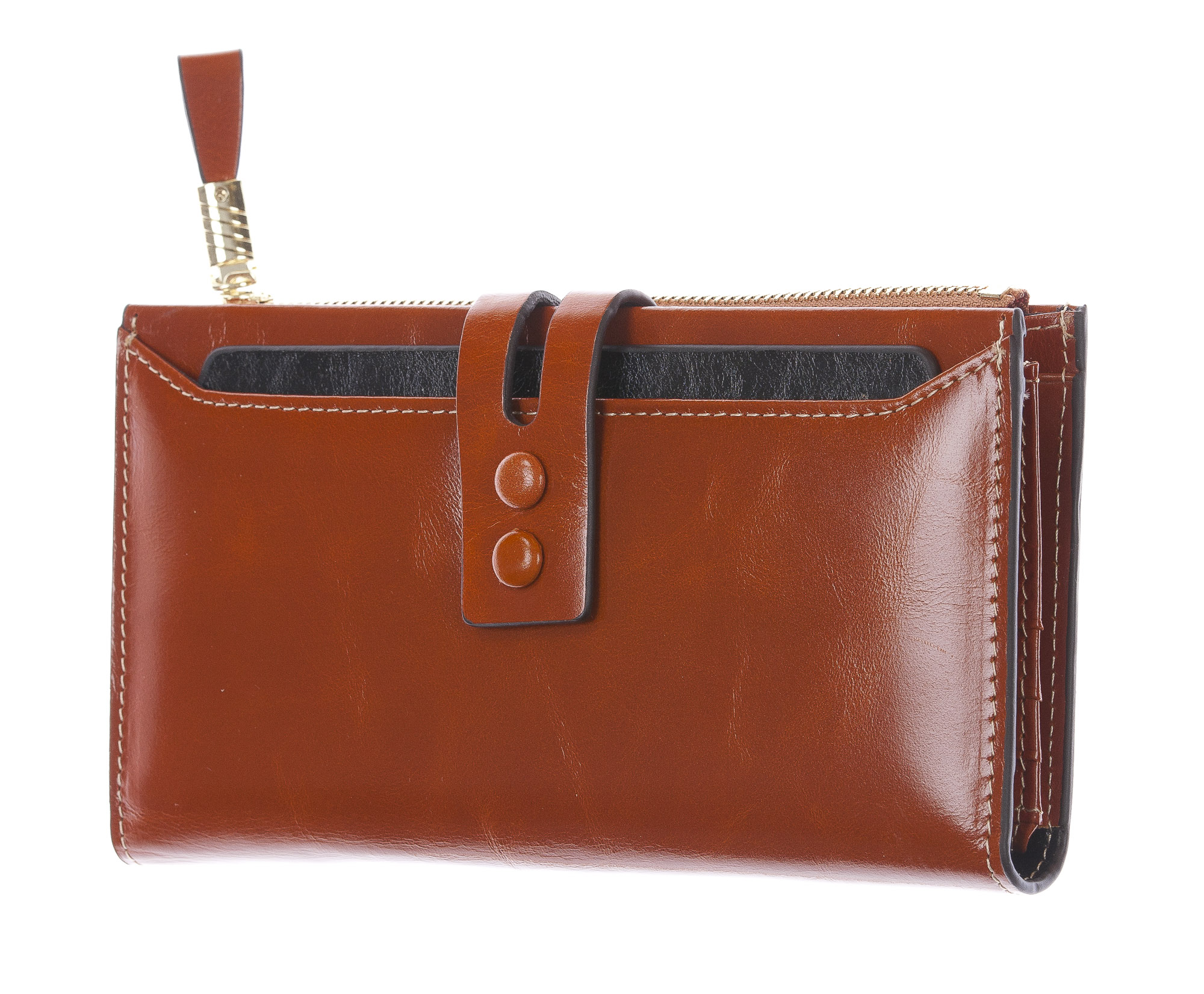 IRIS: wallet, brown colour, made in Italy
SEE THE WALLET
---
UDINE: genuine leather belt for woman, orange colour, made in Italy
Nice casual belt for woman handcrafted in aniline leather, orange coloured with white seam and 1,8cm high, Udine is perfect in pairing with these two autumnal products.


UDINE: leather belt, Renato Balestra, orange, Made in Italy
SEE THE BELT
---
So, what do you think? Lovely, right? Give a look at all our products on our online shop. All of them made in genuine leather and only made in Italy!
Live autumn with pleasure with Emporium Italy!