Moodboard: summer night for her – bag, wallet and scarf
Today's Moodboard, clothes and overdresses a girl for a funny summer night.
Here we have a matching mini bag, a wallet and a scarf, in the case of a marine breeze or a summer wind should blow. All of them carefully picked up exclusively for you. All of them in a pink hue with a sparkle of yellow and grey. Let's have a look!
AGNES: leather bag for woman, pink colour, made in Italy
Agnes is a small pretty woman's bag, crafted in aniline leather. It's a classic and handy model with a metal twist lock Provided with two internal compartments, an inside pocket and an outside one with zip closure, this romantic bag in candy colour version, is the perfect accessory for your summer night!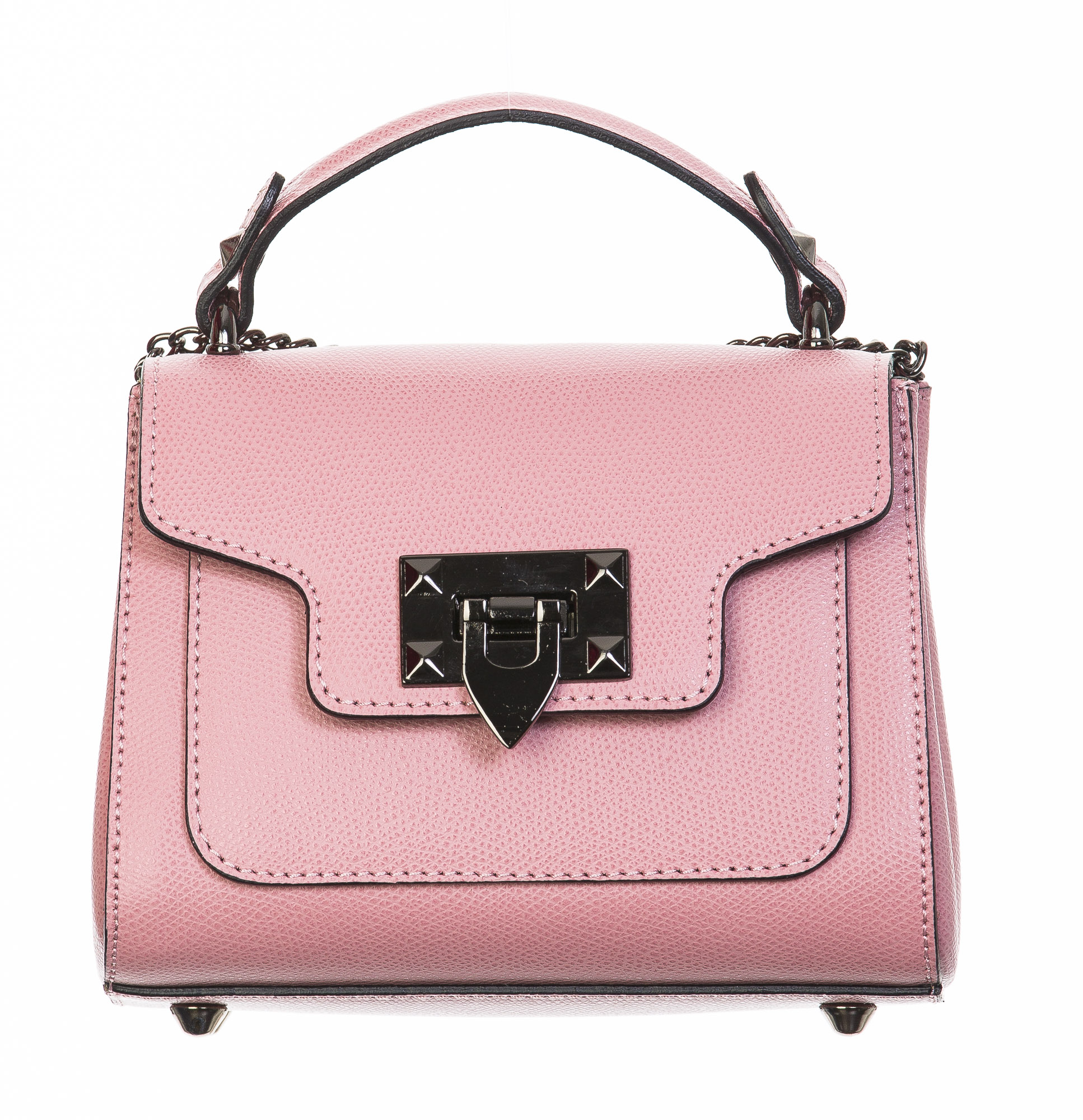 AGNES: leather bag, pink colour, Chiaro Scuro, made in Italy
TAKE A LOOK A THE BAG
---

CASTAGNA: scarf for woman, pink and white colour
Ultra-light scarf for woman, stripe print and pastel-coloured. An ideal match with every outfit, but better if with our hand bag AGNES. Chestnut is made of 60% cotton and 40% linen embellished with decorative fringes.
CASTAGNA: woman's scarf, pink and white
SEE CHESTNUT
---

ALTEA: genuine leather woman's wallet, pink colour, made in Italy
Precious woman's wallet, crafted in real Italian leather, compact size of 10x10,5 cm and 3cm width. Altea shows a leather multicoloured inside, credit card pockets and clipped coin room dedicated. Lovely alone, but perfect matched with our bag and scarf: Agnes and Chestnut!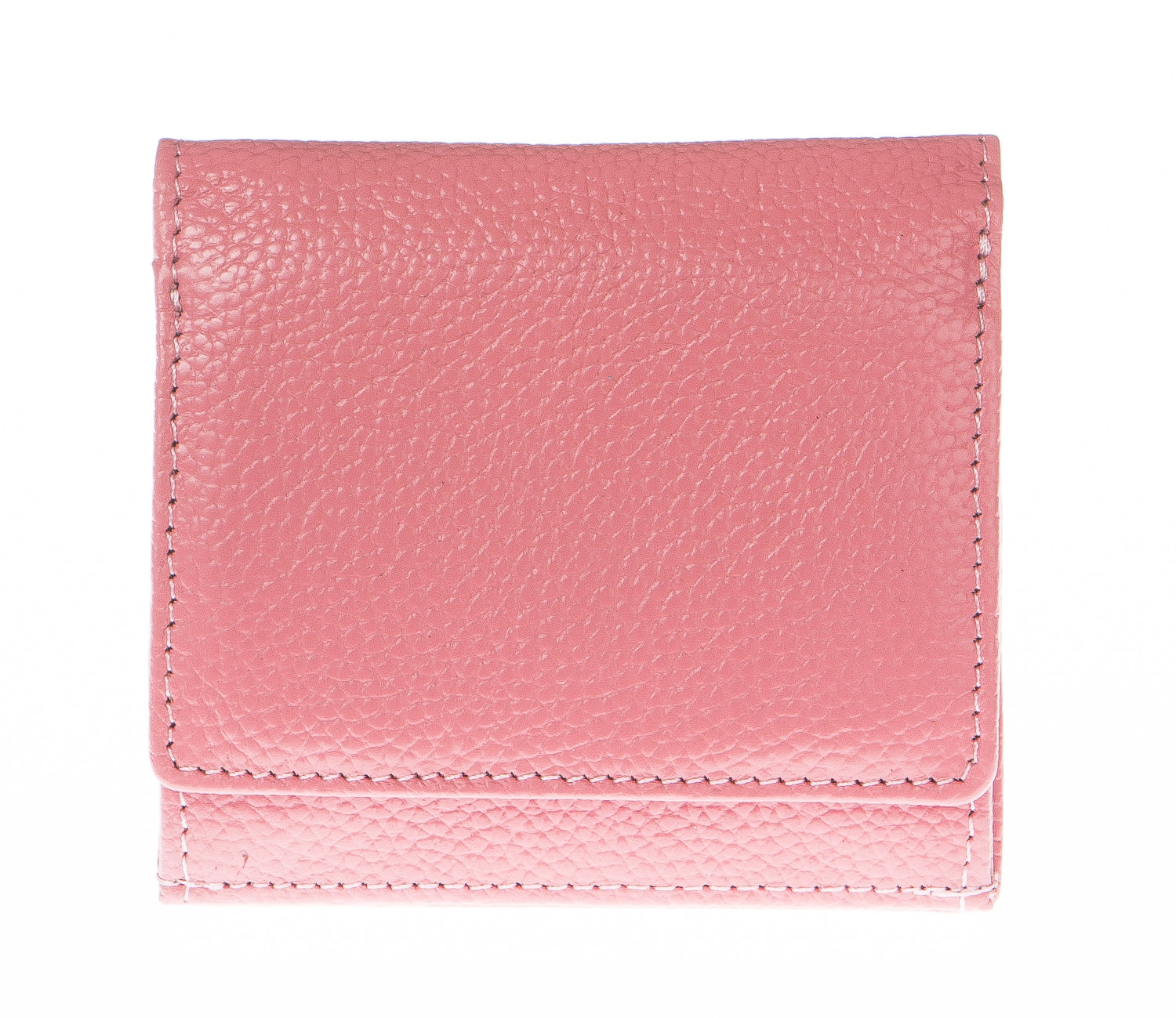 ALTEA: genuine leather wallet, pink colour, Santini, made in Italy
SEE THE WALLET
---
How about this perfect trio? Funny and full of vibrant colour as the summer is! Look at all the summery items on our online shop! Only the best quality Italian leather for your sunny summer!

Happy summer with Emporium Italy!