Moodboard: sailing for him – bag, belt and wallet
Do you like to go out on a boat on hot summer days? Then you are in the perfect place. Today's Moodboard is for a sea-lover man, a modern sailor in love with all the shades of blue and the perfect elegant style in great comfort.
And as for all our Moodboard, this week we propose three accessories from our collections, specially selected for your marine style in blue hue with the glamour of red and gold.
MASSIMO: genuine leather bag for man, blue colour, made Italy
Use-friendly small bag for man, 14x20x5 cm, crafted in buffered leather. Designed with clip closure, regulated shoulder strap, internal compart e pockets. Organized and well created in a blue shade decorated with embossed seams.
MASSIMO: genuine leather bag, blue colour, Maestri, made Italy
SEE THE BAG FOR MAN
---

PAVIA: belt for man, embossed leather, blue colour, made in Italy
Original and practical belt, crafted in genuine Italian leather. Thanks to a special processing of the material, this belt shows a particular embossed design and white raised seams that create a perfect combination with our man's bag Massimo. A unique model, easy to combine with jeans and casual trousers suitable to navigating.
PAVIA: embossed leather belt, blue colour, made in Italy
SEE THE BELT
---
CONGO: maxi leather man's wallet, blue colour, GP&MAX, made in Italy
Slim and roomy at the same time, a wallet for men who appreciate the elegant minimal design and the quality Italian leather. 6 different spaces for your credit card, documents, coins, cash and extra pocket for an organized man.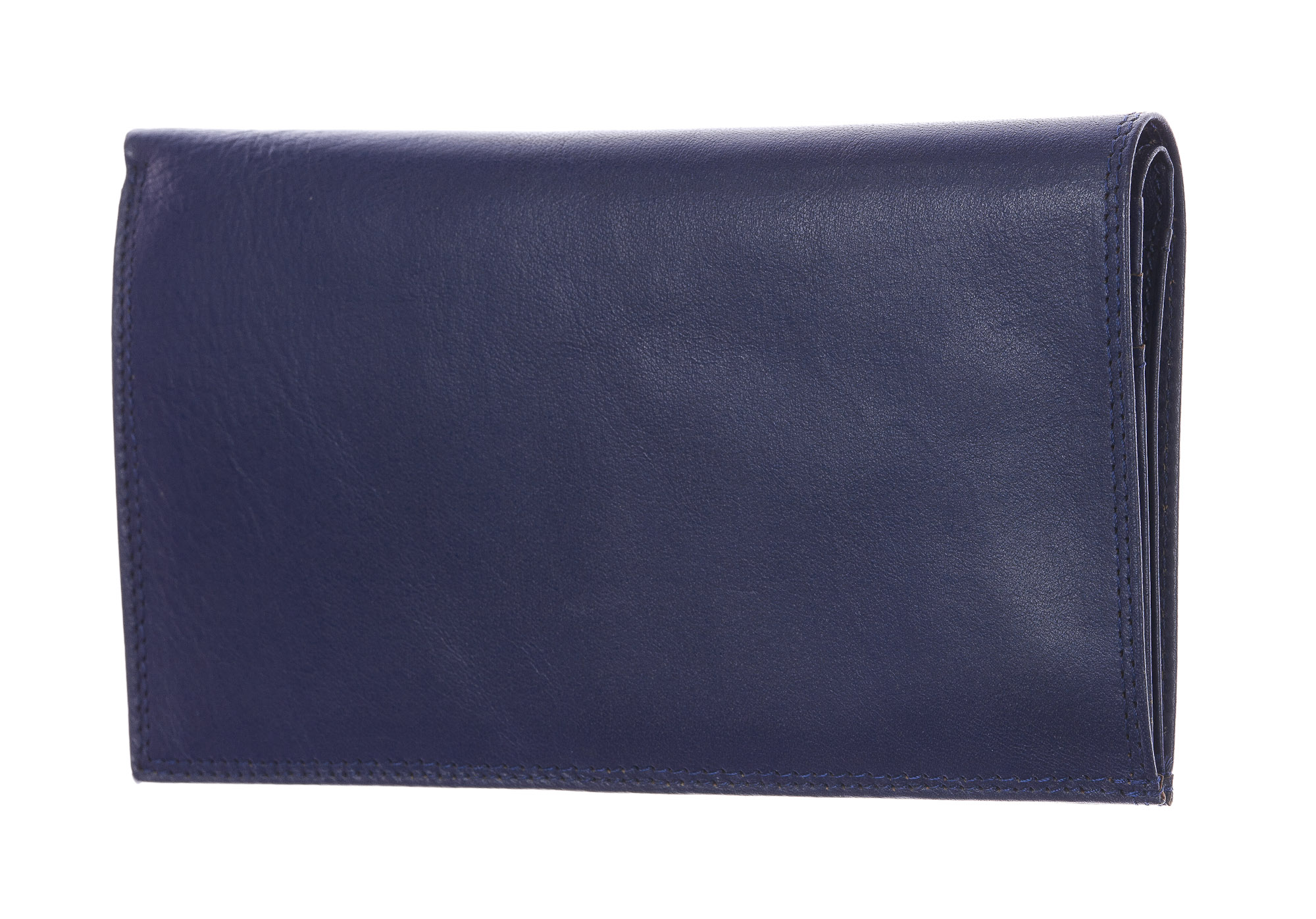 CONGO: maxi leather wallet, blue colour, Rino Dolfi, made in Italy
SEE THE WALLET
---
Share with us your though about this practical set of accessories for an elegant sailor! We remind you that our online shop is always available and updated with the newest fashion accessories crafted in genuine Italian leather.
Emporium Italy: even for yacht, boat and a day at the beach