Moodboard: day trip for him – backpack, wallet, belt
Today's Moodboard dresses a young boy for a funny day trip.
Doesn't matter if it's a day in the countryside, in the hills or in an art city because we have the perfect look for you!
A dark blue backpack, a Union Jack belt and a combined wallet in blue hue with the elegance of red and brass are what we consider the perfect accessories for your day.

KILIMANGIARO: leather backpack both for man and for woman, blue colour, made in Italy
Multi-pocket model perfect for your free time and your favourite sport activity.
This accessory lends itself well to a professional use as a business bag thanks to the quality leather and the comfort of three comparts but these characteristics make it also perfect to carry all the necessary for a day trip. Italian quality leather strong but light, strengthened handles and an added shoulder strap make it also a very handy shoulder bag; in short, a perfect multifunctional accessory.
KILIMANGIARO: leather backpack, made in Italy
SEE THE BACKPACK
---

CONGO: maxi leather wallet for man, blue colour, made in Italy
Congo is a wallet for man, roomy and thin at the same time marked by a minimal design. It comes with 6 card dedicated spaces, a small ID holder, a zipped coin holder, a cash holder, an extra pocket with zip closure and 4 additional pockets. The ideal model for a man who looks for organization in small spaces and its blue shade perfectly combine with our backpack "Kilimangiaro".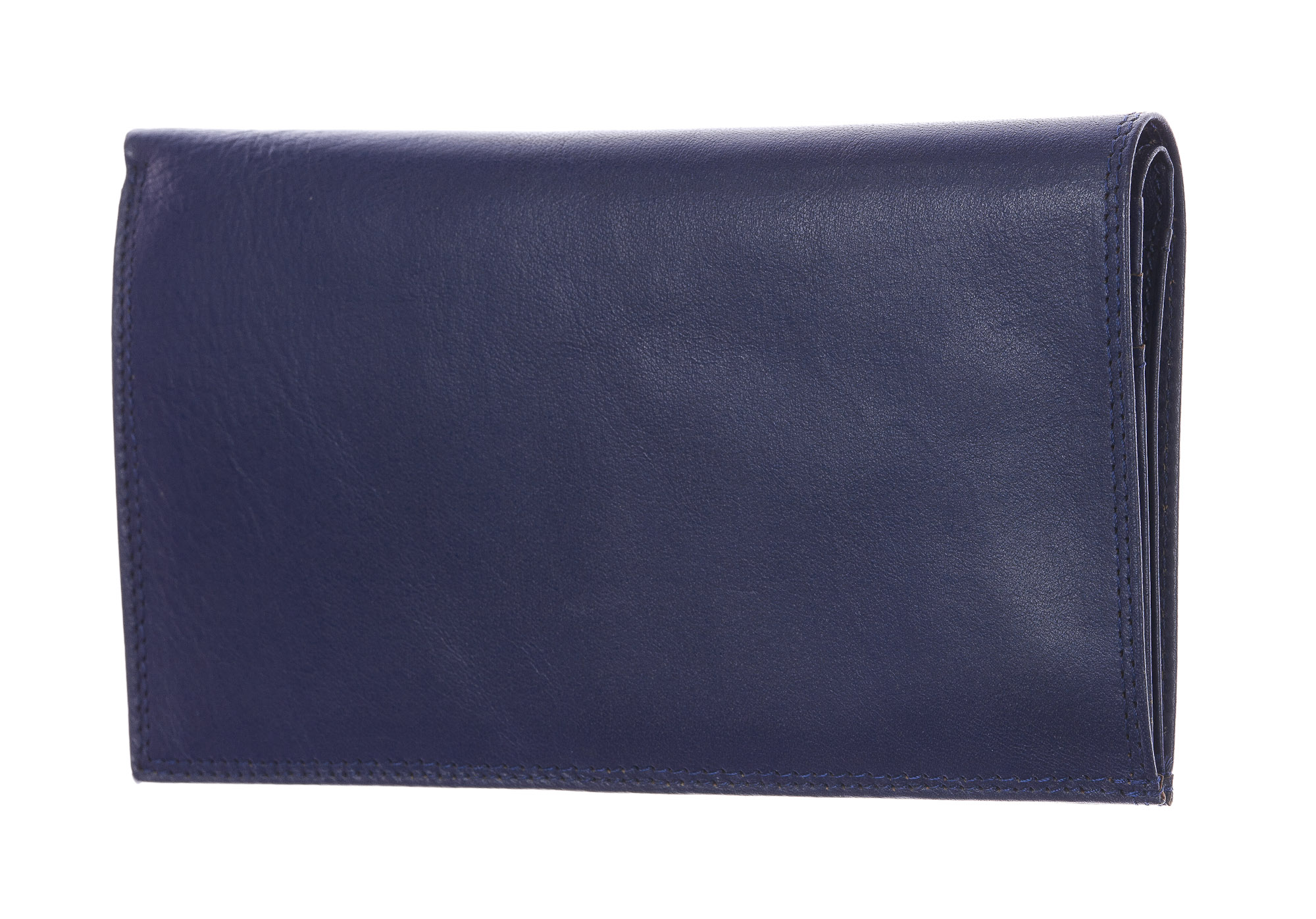 CONGO: maxi leather wallet, blue colour, Rino Dolfi, made in Italy
SEE THE WALLET
---

GENOVA: genuine leather belt for man, blue colour, made in Italy
Man's belt made in real buffered leather 4 cm high and designed with a catchy buckle represented the British flag. Little bit of fashion for this casual match in a manly blue hue.
GENOVA: leather belt, absolute basic, made in Italy
SEE THE BELT
---
What's your opinion about today's Moodboard? Stylish and casual at the same time, right? So much more can be found on our online shop: scroll all our handmade products, crafted only in genuine leather and only made in Italy!

Travel and have fun with Emporium Italy!