Moodboard: back to school for her- backpack, wallet, scarf
Summer is over and it's time to go back to school for a new term. This Moodboard is for young women who are looking for style while studying. Let's have a look at this pairing in green hue!
MONTE BIANCO: genuine leather backpack for man and for woman, green, made in Italy
An elegant and comfy backpack in a minimal design. Its rectangular shape and its rigid structure make it versatile. Size: 28 cm width, 8 cm depth and 35 cm high; perfect for business or scholastic use. It can easily be utilized as laptop, documents in A4 format or schoolbooks briefcase. Its essential design makes it easy to pair with tons of outfits. Monte Bianco backpack fits in all kind of daily activity, giving an elegant touch. If green is not your colour, there's no problem: look up at all the available colours!
MONTE BIANCO: leather backpack, Maestri, green, made in Italy
SEE THE BACKPACK
---

CILIEGIA: multicoloured scarf for woman
Light scarf for woman in a multicoloured fantasy print easy to wear in every occasion; perfect in this combining. Ideal for middle-season and to make unique every look!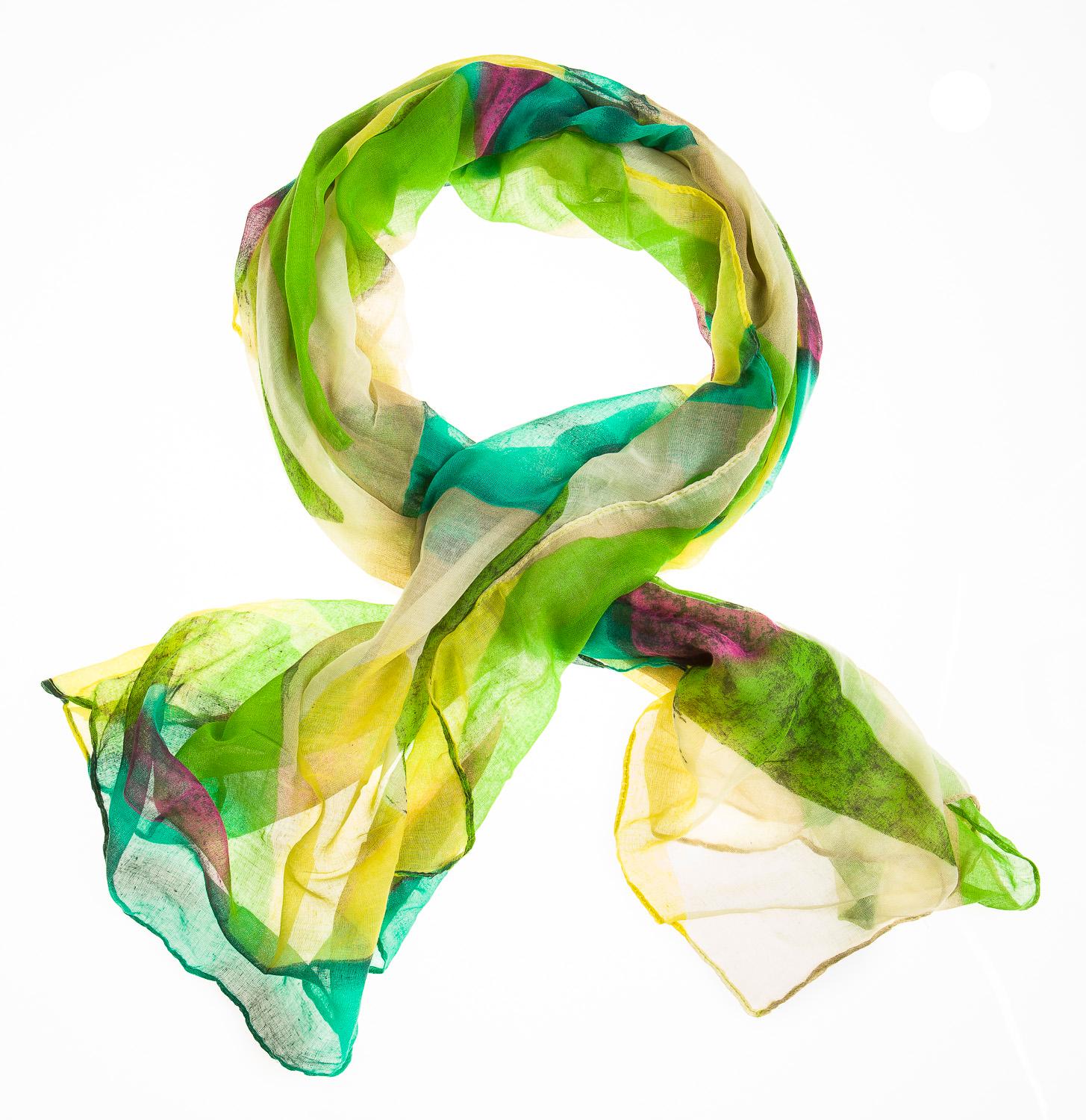 CILIEGIA: multicoloured scarf for woman
SEE THE SCARF
---
PAPAVERO: genuine leather wallet for woman
Wallet for woman handcrafted in genuine leather in a predominant green hue. The inside encloses two comparts, zipped closure, multicoloured credit card pockets and zipped coins holder. Delicious wallet perfect in this accessories match.


PAPAVERO: leather wallet, Santini, green, made in Italy
SEE THE WALLET
---
What do you think of this pairing? You'll go to college in elegance and style. And this is just the beginning: have a look at all the accessories available on our online shop. all our products are in genuine leather and only made Italy!
It's easier to get back to study with Emporium Italy!